Nicolas Tremblay, welcome among the Heroes!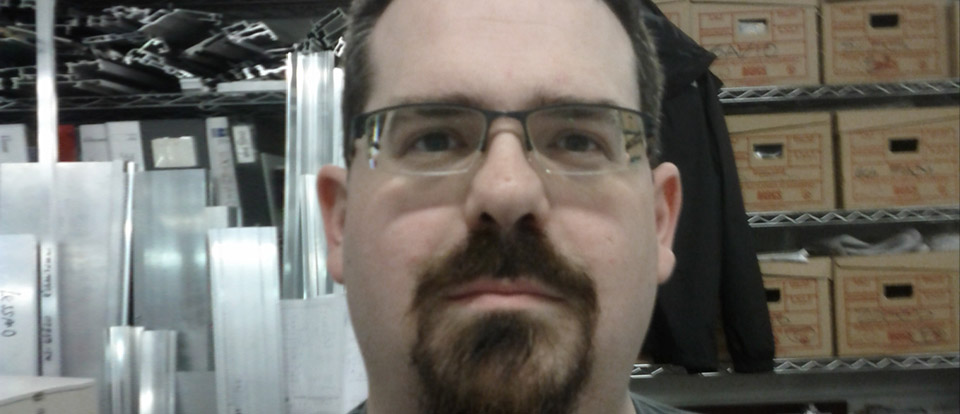 The new hero of Dark Resurrection is Nicolas Tremblay from Montreal, Canada.
Here are the reasons that led him to support us:
"I'm a big fan of everything related to Star Wars and I wanted to support this project from the first time I heard about it. Keep up with your excellent work, I can't wait to watch it. May The Force Be With You, always. "
May the Force be with you too, Nicolas!