News on the Novel Dark Resurrection - Keepers of the Force
A small update from the production of the Dark Resurrection novel - Keepers of the Force:
The editing by Gian Paolo Gasperi is finished, the first drafts are running to correct the last typos.
The English translation by Mark Gore has begun, and we begin to see the first preparatory concepts. Here, we show you two of them: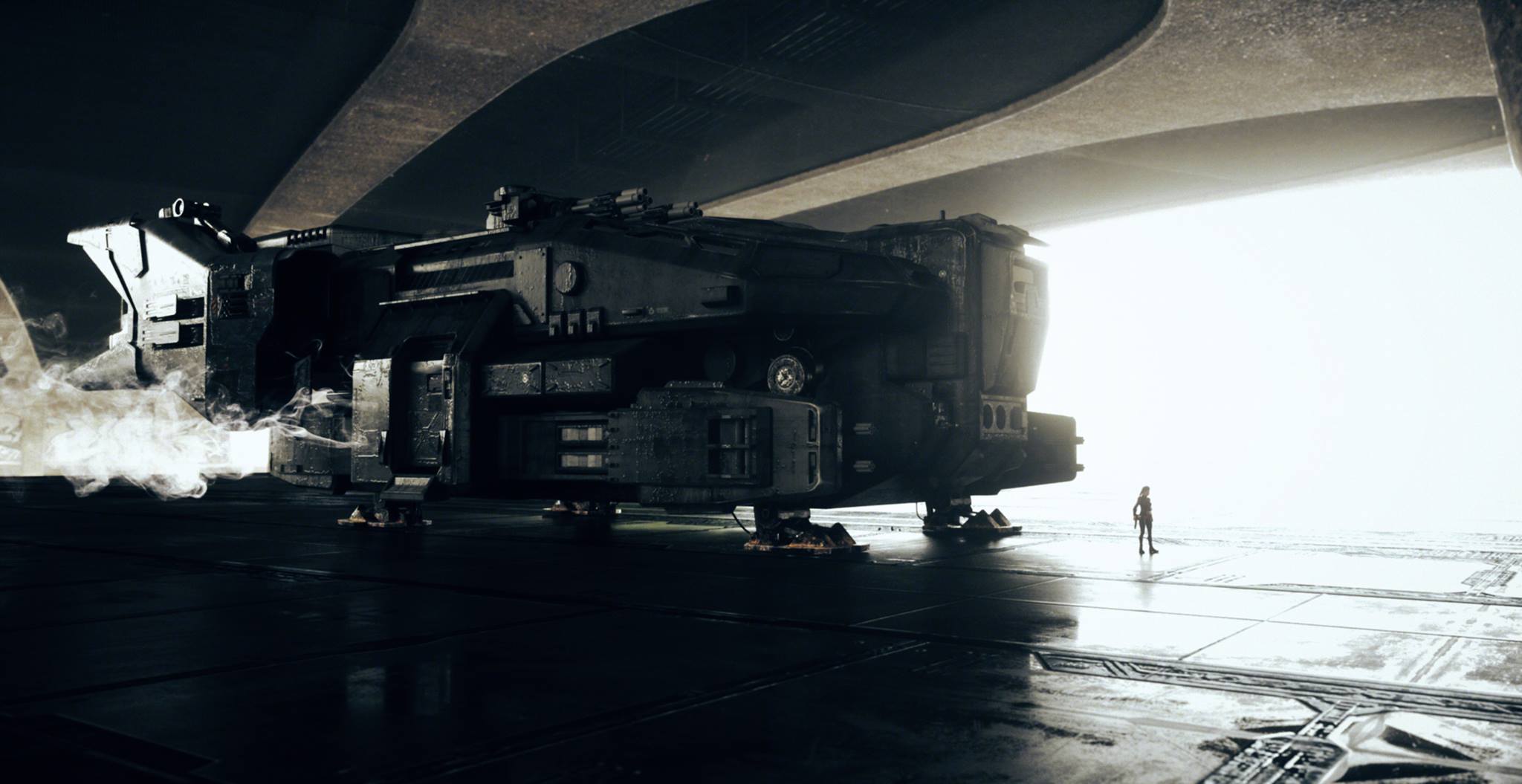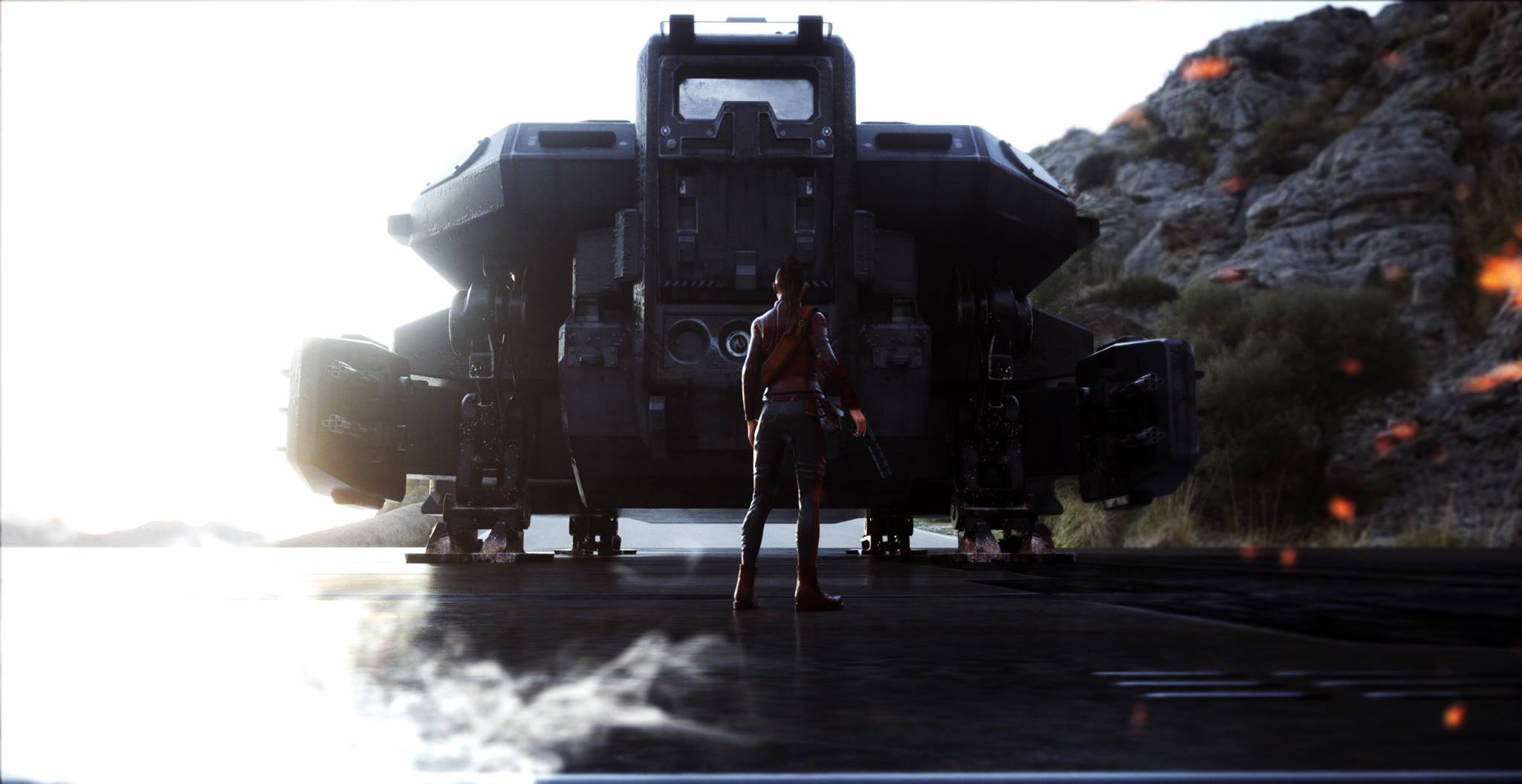 They will be used for the trailer and as a reference by the illustrators of the novel. Recall that the paper copy of the novel will be printed only for the associated producers, while the digital copy will be available in all digital stores.
Stay tuned on this site for more details and info.
May The Force Will Be With All Of Us!