Welcome Giampiero Filippelli, pioneer and hero
BENVENUTO Giampiero Filippelli, PIONIERE ED EROE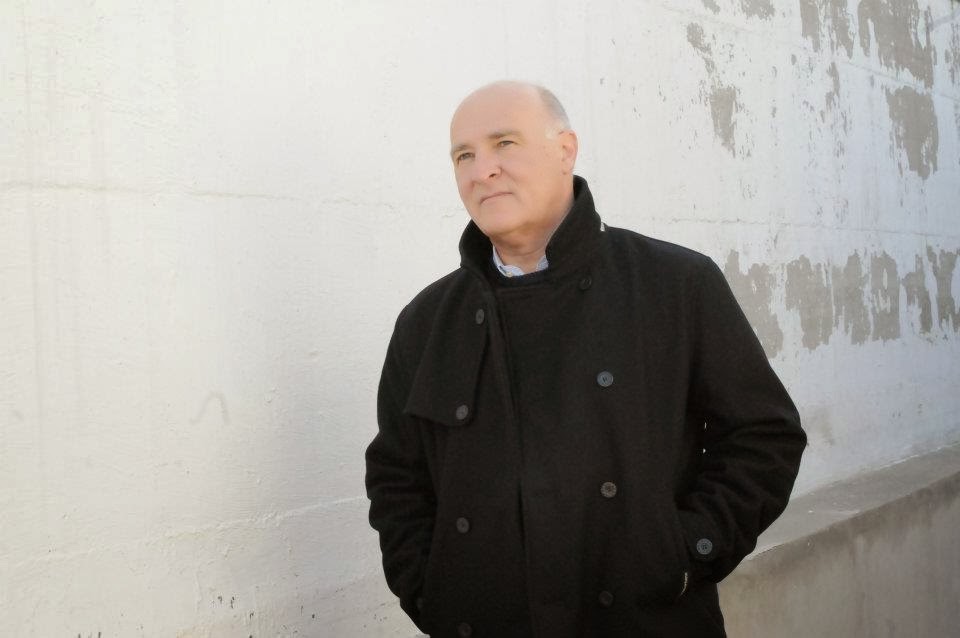 We are pleased to introduce you Giampiero Filippelli from Brescia, the new pioneer among the Heroes supporting our project.
Giampiero explains the reasons for his support: "The main reason for my support is to make a gift to one of your fans with a dvd of yours and secondly to support a work that I think is both remarkable and interesting."
Thank you heartily, May The Force Be With You!
BENVENUTO Giampiero Filippelli, PIONIERE ED EROE