Antonio Manzo, a new Vol. 2 pioneer Hero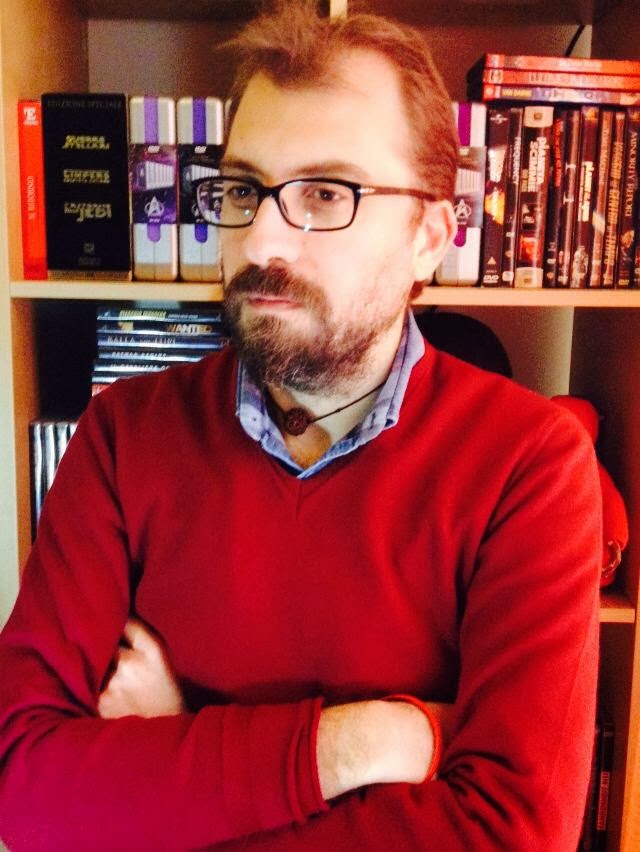 Here is the new Hero who joins the other pioneers who have accepted to contribute to the realization of Dark Resurrection Volume 2 before the other people: his name is Antonio Manzo from Sarno (SA).
Antonio tells us the reasons for his decision: "The reason why I decided to support the project for the production of Dark Resurrection is very simple: I like to see things finished! I love cinema and science fiction and Dark Resurrection is both cinema and science fiction at the same time, but most importantly because it is made ​​in Italy."
Thank you from all of us, May The Force Be With You!