Another Hero: Daniel Mercatali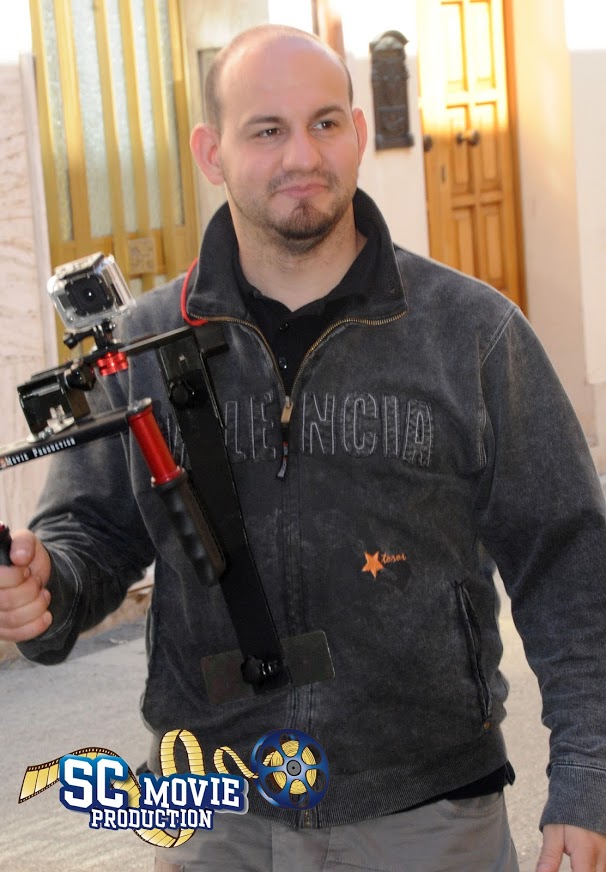 Another Hero has joined to the Deed of the Thousand, his name is Daniel Mercatali and he lives in Forlimpopoli (Italy).
Daniel wanted to contribute to the realization of our project, becoming Associate Producer, for the reasons that he explained below:
"The reason why I decided to help DRvol2 is because I believe that in Italy is not given due prominence to independent films, so I find it's fair value to all the artists who are part of it."
We thank Daniel for joining to the Company of Heroes of the Thousand and wish, as usual:
May The Force Be With You…Always!!!