Max Pozzi, professional and Hero of the Thousand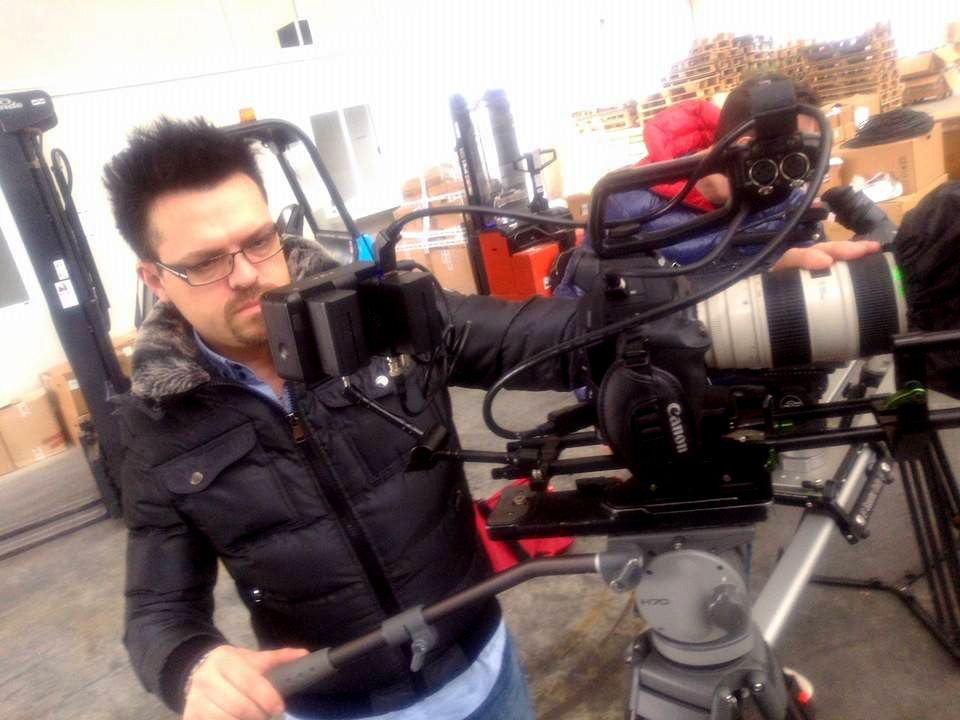 Max Pozzi, who lives in Brianza, is a professional of video production who decided to contribute to our project becoming Associate Producer of "Dark Resurrection vol. 2".

The reasons that led him to do so describes himself:

"The reason that inspired me is that I like to support as far as possible the science fiction in Italy. I myself have assets with projects on gender.
I am shooting, directing and post-production since the 90's. I own Visionfilm, a house of film and television production. Currently I'm the producer and director of the program GameTime which airs on Sky since 2010. I work on making videos of all kinds.
My goal is to get to make films of a certain level and possibly make a successful start of the mechanisms that make it that Italy will become a place where to produce science fiction movie. "
On behalf of all the staff thank you once again Max for joining us in this deed!
Thanks Max! .... May The Force Be With You ... Always !!!