From the United States another Hero: James Orens!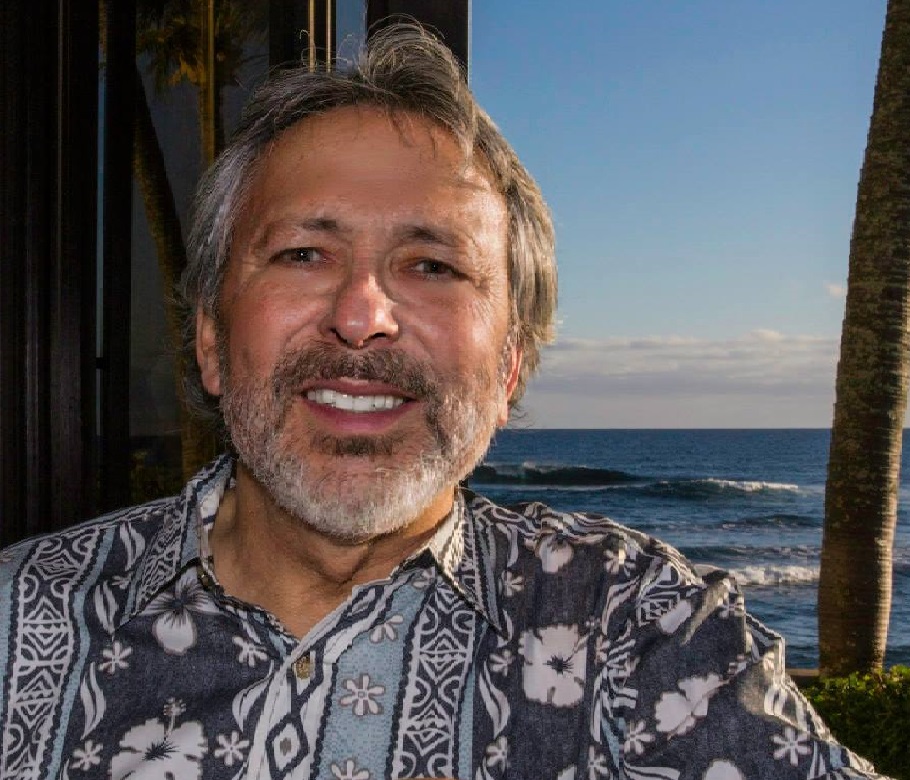 Even James Orens, new Associate Producer of "Dark Resurrection vol.1", as well as Hero of the Deed of the Thousand, comes from the U.S.A.; precisely from Riverside, California.

"In the Star Wars universe, we have all seen episodes I-VI. We await with great anticipation episode VII. Yet there is another saga in the Star Wars universe of equal import and as eagerly awaited. It is the continuing story of Dark Resurrection. For those of us who have been privileged to see the previous installments, it is clear that it is our "destiny" to fulfill this saga's full potential. the story line and production values are amazing. It is for these reasons that I have chosen to contribute to the realization of Dark Resurrection and encourage others to do so as well."

James Thanks for your support and for your beautiful words that encourage us to move forward in our project.

May The Force Be With You....Always!!!