Marco Begliardo, another Hero of the Deed of the Thousand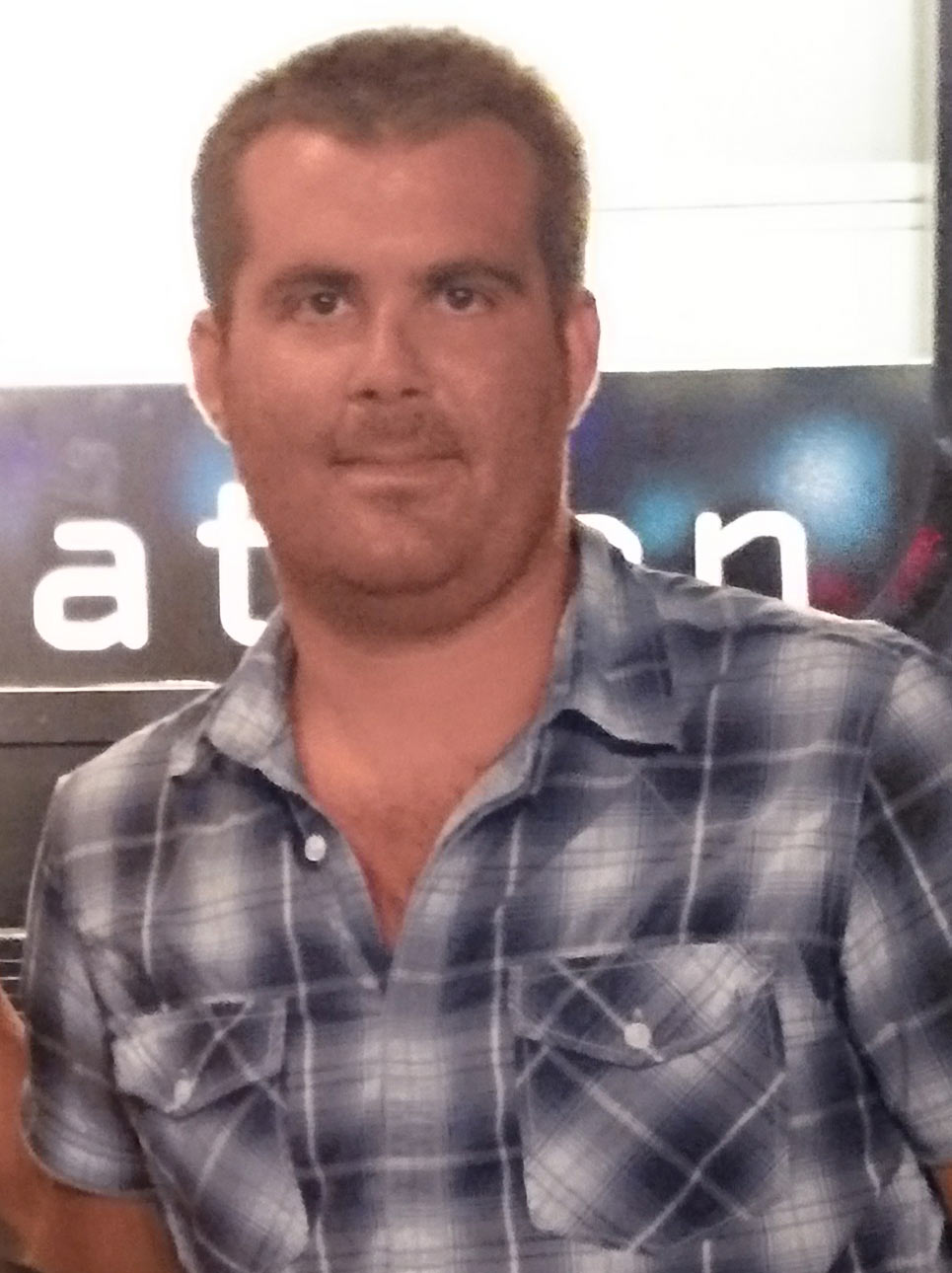 Another Hero joined the Deed of the Thousand! His name is Marco Begliardo and he lives in the province of Cuneo, Italy.
Marco, passionate about cinema and science fiction, explains the reason that prompted him to become associate producer of "Dark Resurrection vol.2".
"I have always been passionate about film in general, and when I heard about the project Dark Resurrection I "fell in love ": both films exude passion, attention to detail, and have a great visual impact and a script cured, which fits perfectly in the SW universe. Knowing that everything has been made with limited resources only serves to accentuate the value, so giving help to you is a pleasure and an honor. And see your own name between the producers, I admit, it will also be a great satisfaction;) "
Thanks Marco for your generous contributions and great support!
From the Staff we wish you (as usual):
May The Force Be With You ... Always !!!