Matteo A. Franchi, from supporting partner to Hero of the Deed of the Thousand!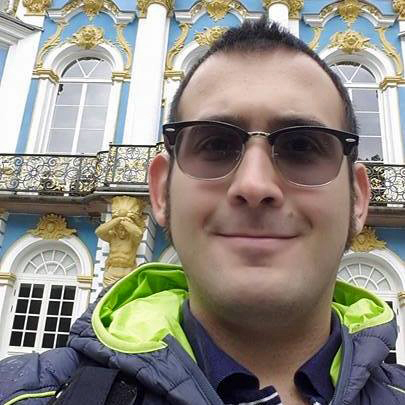 He was a supporting partner since 2012, now Matteo Augusto Franchi, with a new and generous donation has become to all intents Associate Producer of "Dark Resurrection vol.2".
Despite the long time elapsed since the start of the fundraising, Matteo confirmed, once again, his trust in this project. We thank Matthew for his important contribution, letting him to explain the reasons that led him to support us.
"Thank to you which have had a great idea that you're carrying out with all efforts possible. I discovered Dark Ressurection in 2012. After watching Volume 1 I was ecstatic. Why did I wanted to contribute to the realization of Volume 2? Because as a fan of George Lucas' Saga, I couldn't avoid to support a project like yours. A project full of passion and creativity. I can not wait to follow again the adventures of Sorran, Hope and other Jedi Knights!"
Thanks again Matteo Augusto!
May The Force Be With You...Always!!!