Antonino Roello. Another Hero from Rome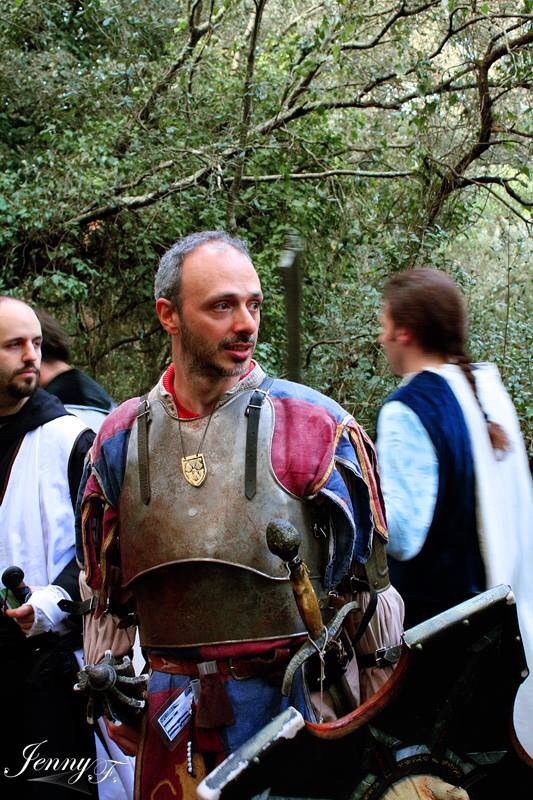 In these days, another person has joined the Army of the Deed of the Thousand. His name is Antonino Roello and lives in Rome.
It was also asked to Antonino the reason that prompted him to become Associate Producer of "Dark Resurrection Volume 2" and he very simply said:
"The reasons? Because you have done a great job in all aspects and then the Italian genius always deserves to be supported"
A lot of thanks to Antonino for his appreciation and for his generous support.
Thank you Antonino!
May The Force Be With You...Always!