Nuovo eroe e pioniere: Michael S. Higgins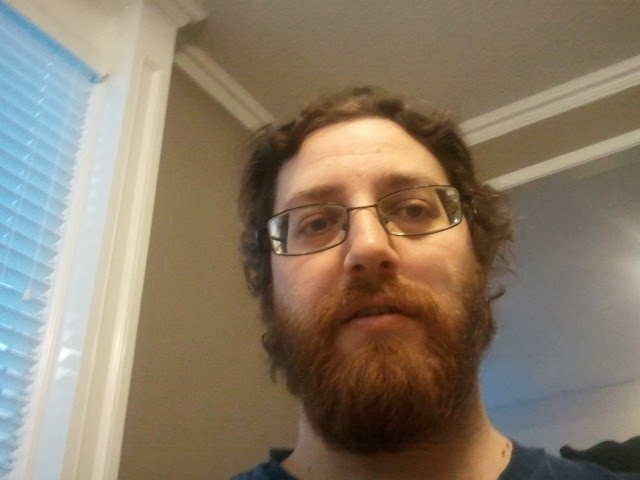 The Army of the pioneers who have decided to support Dark Resurrection Volume 2 before the others is proud to have a brand-new member: his name is Michael S. Higgins from Olathe (Kansas).
Let's find out what pushed him to support us: "After hearing about your current project and then watching the incredible work that was done previously I knew I wanted/needed to be involved in whatever way I could."
The Force is flowing strong through you, thank you!