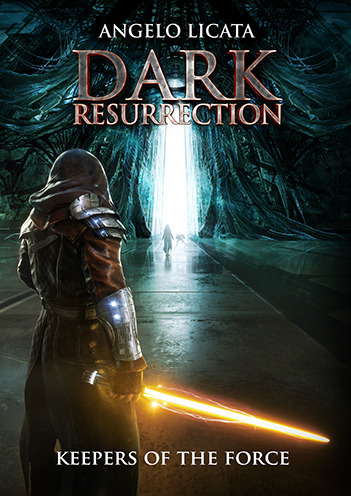 Dark Resurrection's conclusion is near!
Next December 9th, the narrative-trailer of "KEEPERS OF THE FORCE" will finally come to light.
At the same time, the novel of the last chapter, both in Italian and in English language, will be distributed on Amazon and anyone can download the ebook for free.
Link to the websiteLink to the website
For those interested to get one of the very rare paper copies, bound and illustrated, we remind you that November 15th,will end the possibility of becoming an associate producer of Dark Resurrection vol.2.
Spread the news waiting for the fateful day when the entire Saga will come to an end.
May The Force Be With Us...Always!