Filippo Mauro Boni, eroe, pioniere...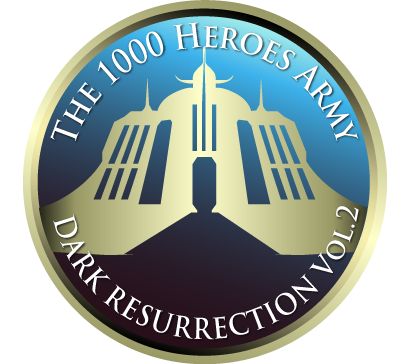 Filippo Mauro Boni from Milan is the new Hero who joins the list of the pioneers who are supporting Dark Resurrection Volume 2.
Here is the reason: "I recently discovered Dark Resurrection and I am impressed, you did a great job, I absolutely had to make a contribution, in some way."
Thanks Filippo, May The Force Be With You!