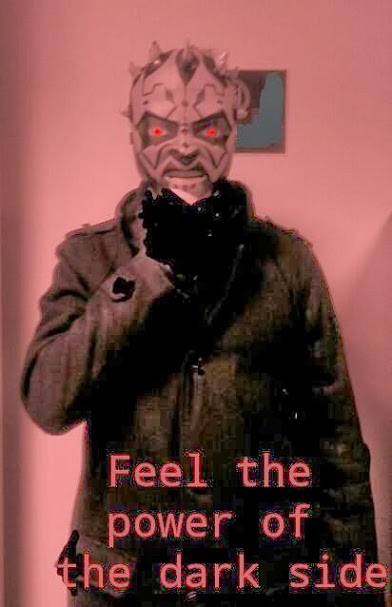 A brand-new PIONEER is joining the other Heroes who have already decided to become part of this glorious dream. His name is HARALD KAISER and he's from Nürnberg, Germany.
Here are his words: "A long time ago, George Lucas started with a small project and now it is the greatest space opera of all time. It has even become a sort of inspiration for many fans to produce some others fanfilm projects. The stuff of Dark Resurrection deserves the highest respect for the hard work that has gone into this film. Now even your fans from Germany can watch this magnificent film, as I translated DR. Vol.1 into German and uploaded on Youtube http://www.youtube.com/watch?v=VgN3FZJbkL0, hope you like it."
Thank you twice Harald, both to be one of our pioneers and for your translation.
It will surely help spread DR worldwide!
May The Force Be With You, Harald, and With All Of Us!