Joseph DesRocher, nuovo pioniere degli eroi del Vol.2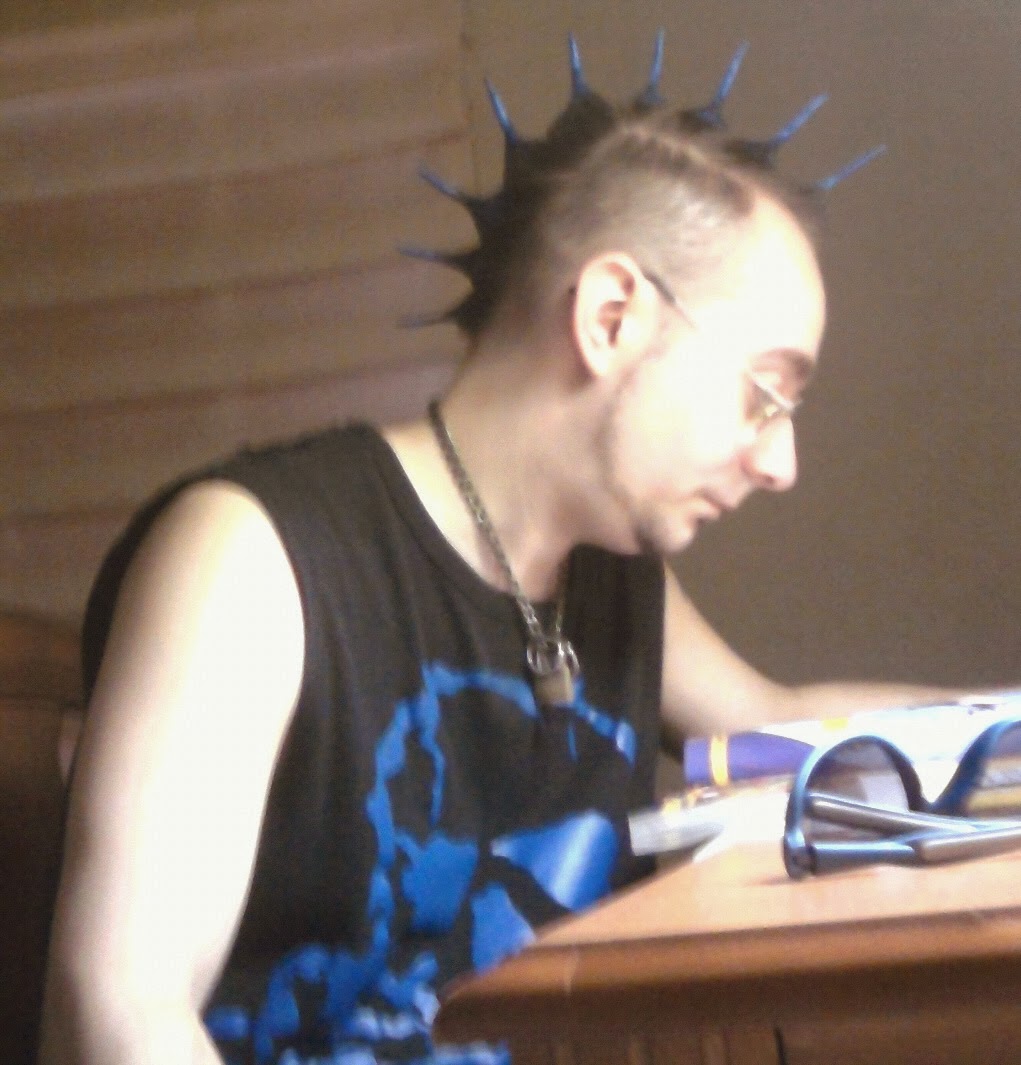 Here is the new Hero who joins the other pioneers who have accepted to contribute to the realization of Dark Resurrection Volume 2 before the other people: his name is Joseph DesRocher from Peru (NY), United States.
Joseph tells us the reason for his decision: "I have always been a huge fan of the Star Wars Universe and after seeing the original Dark Resurrection (Volume 1), it struck me as being one of the most visually stunning and well-played out scripts that I have ever seen in the fanfilm world. Dark Resurrection is definitely a nice added touch to one of the greatest space operas ever made. I made ​​my contribution not only because I am a fan but would like everyone out there who supports the film being made of the Star Wars Universe for Dark Resurrection Volume 2 to become a reality and complete one of the most extravagant trilogies ever made. Dark Resurrection is truly worthy to sit aside the classic films of the original trilogy (Episode IV, V, VI). This brave crew of visionaries definitely know what they are doing in continuing the Star Wars Saga."
Thank you from all of us, May The Force Be With You!