THOMAS WINSHIP JOINS OUR HEROES!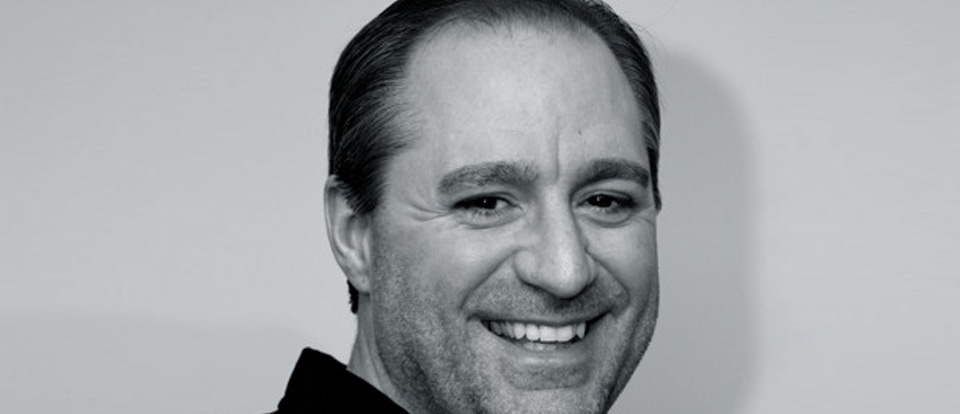 His name is Thomas Winship, he is from New York and he is the author of the book series "Vaempires". Now he is also one of the Heroes thanks to whom Dark Resurrection Volume 2 will be produced. Here are his reasons:
"I have given my support for two simple reasons: I am a Star Wars fan since 1977 and I've never enough about it. Both Volume 0 and Volume 1 are amazing movies. You caught the spirit of the Star Wars universe with style and courage and I can' t wait to see the sequel!"
May The Force Be With You, Thomas. Thank you from all of us.