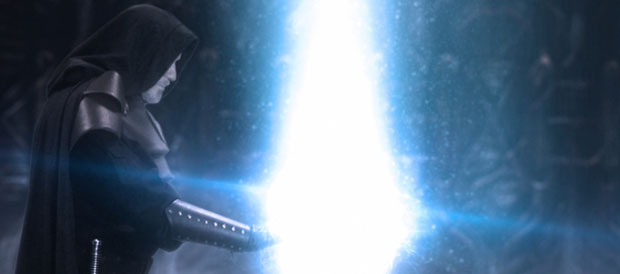 These imgages belong to one of the last scenes, which have just been finished, of Dark Resurrection Vol.0.
Master Sorran finds a mysterious object inside the wreck of the spaceship belonging to the Guardians of Eron.
The post-production, led by director Angelo Licata is now at
97%
of its working process.
There are no images in the gallery.