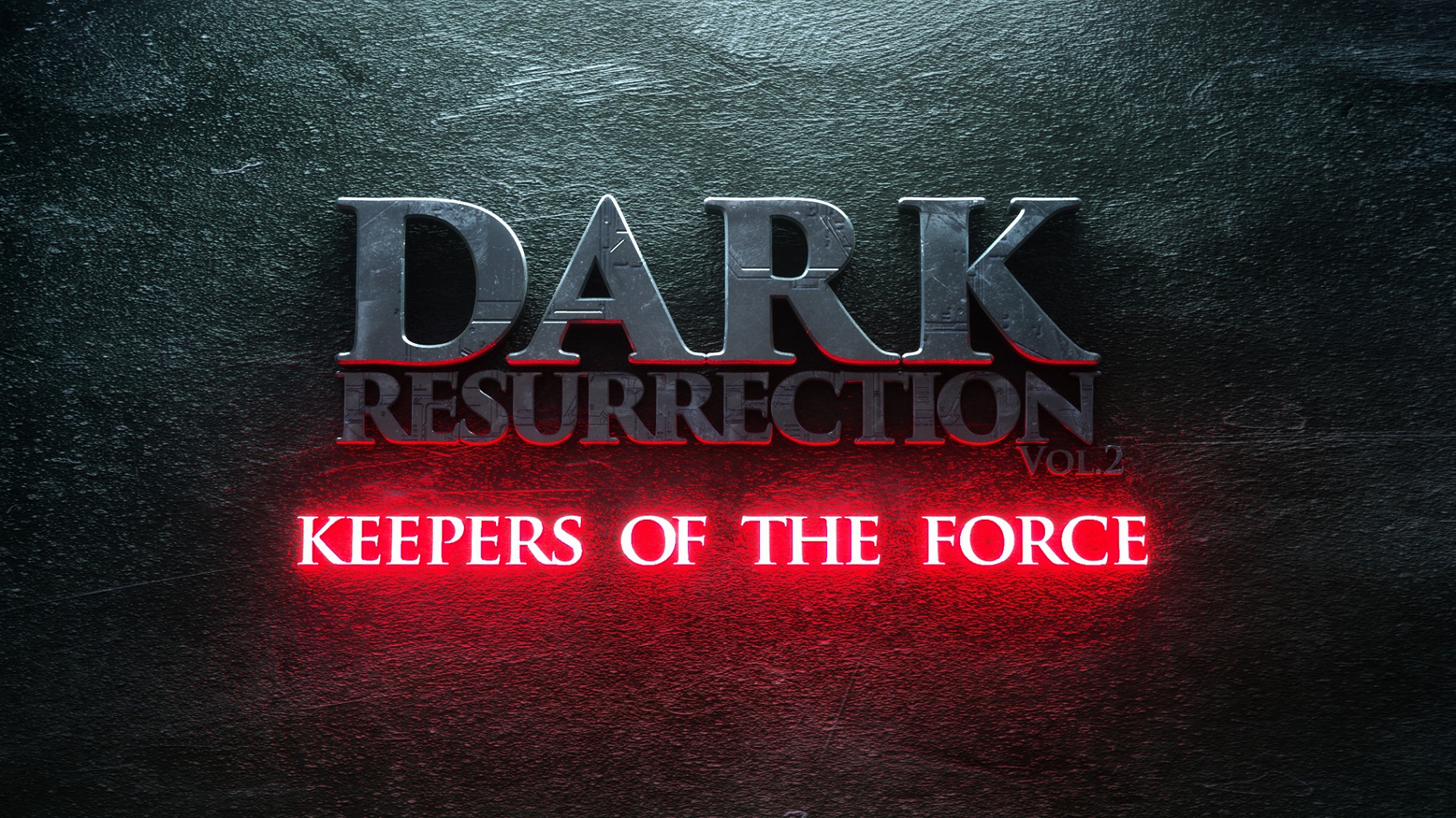 Dear friends, it's now over five years since the beginning of fundraising for Dark Resurrection vol. 2. As you can see from the home page of the official site, we've not yet reached the minimum budget for the start of shooting. We've just exceeded 24,000 euros. An amount that, due to only the costs of costumes, locations, and necessary equipment, would allow us to barely make a few minutes of shooting. Consequently, it has become very weak the chance to reach the amount required (over 100,000 euros) to complete the volume 2.
However, we did not give up. After careful reflection, we decided to tell the third and last episode of our saga in another way, giving the opportunity to those who gave us their trust and economic support, to know the destiny of Sorran, Zui Mar, Hope and the others.
Angelo Licata is well advanced in the realization of an exciting novel entitled "Dark Resurrection: Keepers of the Force". Brilliant artists will then illustrate the book. Once completed, exclusive physical copies will be produced for the associated producers only, in Italian and English languages. The novel will also be distributed for free, in digital format only, in order to broaden the people of DR fans and perhaps allow his film making in a future not too far.
That's not all! We decided, however, to get back on set, and with the remaining amount, make a spectacular trailer for honoring all supporters.
May the force be with you.
Fabrizio Fenner
Head of Public Relations